We are a micropublisher. Our first book, Perfect Health Diet: Four Steps to Renewed Health, Youthful Vitality, and Long Life by Paul and Shou-Ching Jaminet, was released in October 2010.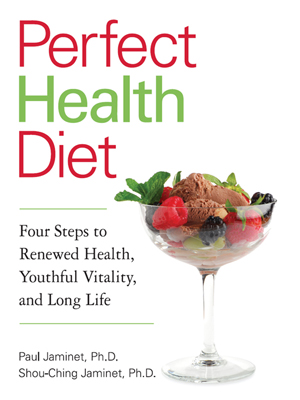 We invite interested readers to visit Paul and Shou-Ching's blog, PerfectHealthDiet.com.
For more information, please contact us at editor@yinyangpress.com.
Copyright © 2010 YinYang Press. All rights reserved.